Tashan IPTV provides a set-top box to users in the USA and Canada. It offers live TV channels in languages like Hindi, Tamil, Kannada, Telugu, Malayalam, Marathi, Punjabi, Pakistani, and Gujarat. Tashan TV is highly recommended to Asian people who live in the USA & Canada. In addition, to live TV, it also has 100,000+ Bollywood movies.
Highlights of Tashan IPTV
It has more than 700+ channels along with 200+ HD channels.
It also has the world's largest Bollywood library with various contents.
Tashan IPTV set-top box (MAG Device) has a pause and rewind function on live TV.
You can rewind live tv for upto 7 days.
The set-top box has built-in apps like YouTube, Google Maps, Weather, Currency Rates, Video Recorder, etc.
It is compatible with 4G and 5G with 2.4G WiFi.
It gives you a Hardware warranty for one year, along with a Hardware warranty extension option.
No monthly fees because it works with a yearly subscription.
Subscriptions Plans on Tashan IPTV
The setup box offers different subscription plans that start at $230 and go up to $300.
| | |
| --- | --- |
| PLAN | PRICE |
| 1 Year | $ 230 |
| 2 Years | $ 250 |
| 3 Years | $ 270 |
| 5 Years | $ 300 |
Popular Tashan IPTV Channel List
Tashan IPTV gives you a variety of channels to choose from in different languages.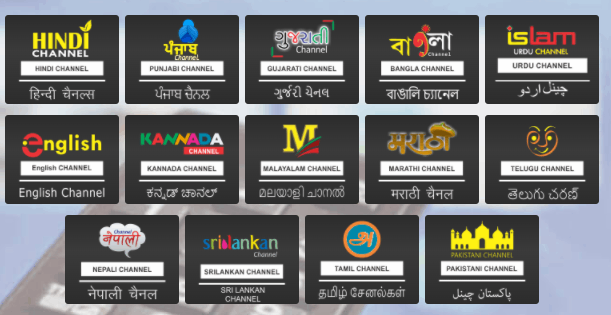 Models of Set-Top Boxes
The Tashan IPTV, as discussed, comes with a Set-top Box device. Below listed are the Set-Top boxes of Tashan IPTV.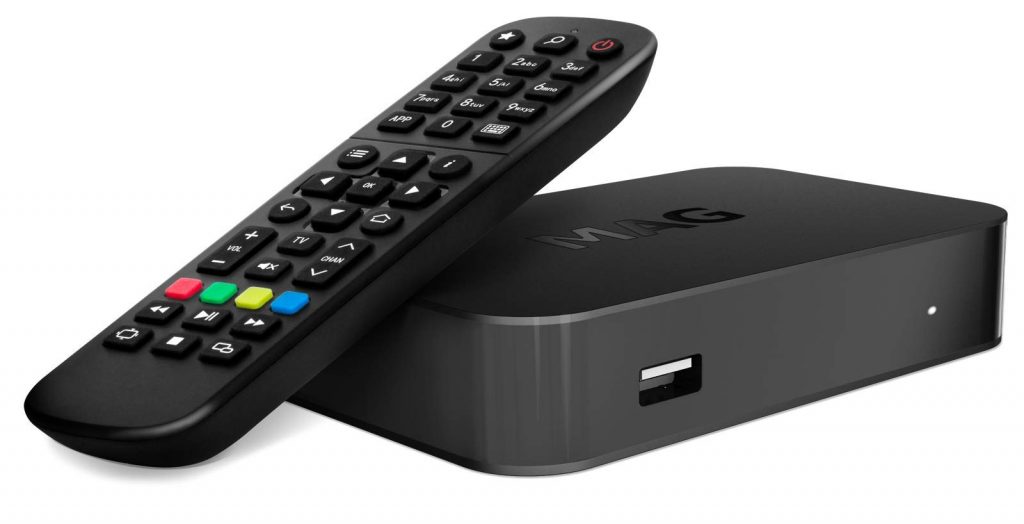 MAG420w1- It is the basic set-top box for streaming Tashan IPTV. This device comes with built-in RAM and NAND of about 512 Mb. Moreover, this device supports 4k and HEVC as well, working on Linux operating system. The device has HDMI & RCA ports, built-in WiFi, and B2 USB ports as well.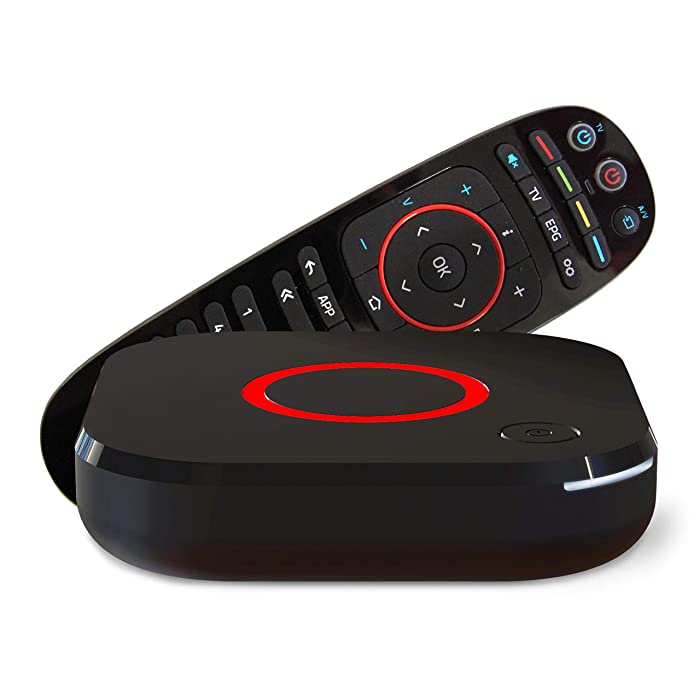 MAG424w3- It is an Android IPTV that supports 4K and HEVC video quality. This device runs on Linux operating system and also provides 2 USB ports, WiFi, and Bluetooth 4.2 version. Moreover, it has a RAM of 1 GB, with 8GB eMMC.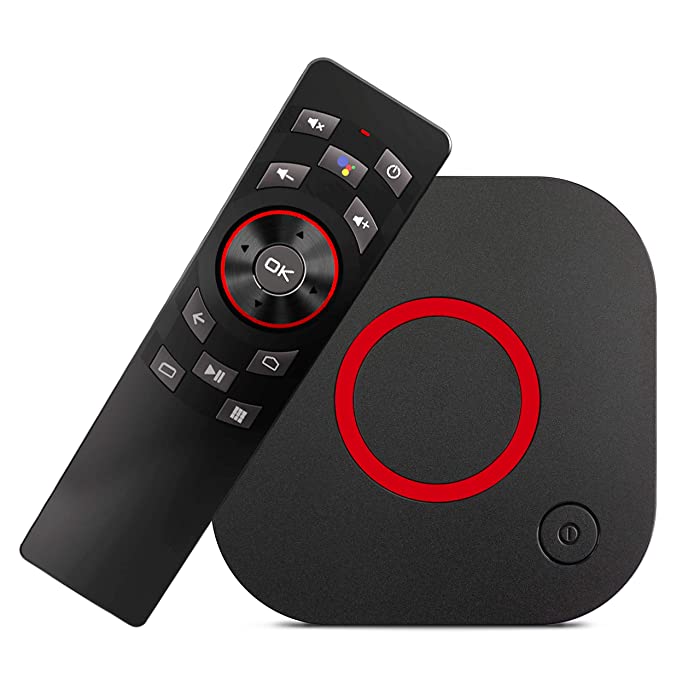 MAG425A- This model of the IPTV set-top box is said to be advanced compared to other devices. The device runs on Android 8.0 and has a voice-controlled remote. It has RAM of 2 GB and 8Gb eMMC. Most importantly, this device offers WiFi module and HDMI output options to the users.
How to Subscribe to Tashan IPTV Set-Top Box
1. From your PC, visit the Tashan IPTV Official Website (https://www.tashantv.net/).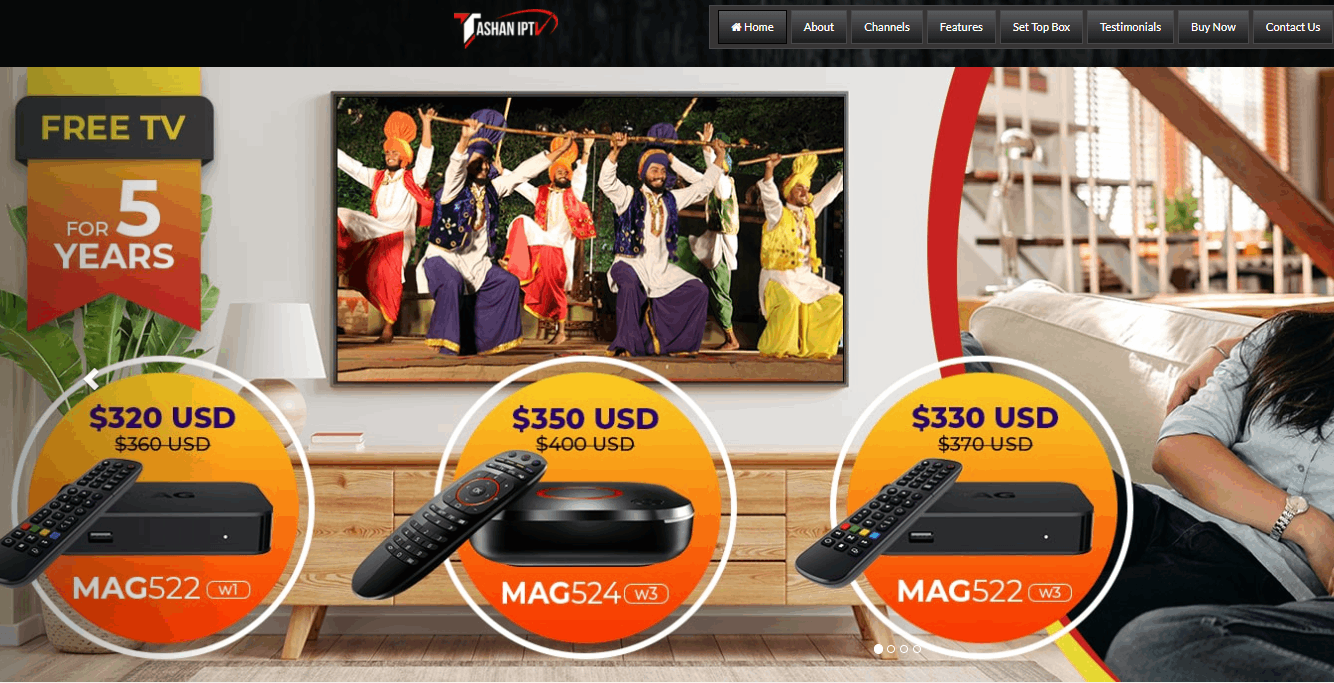 2. Go to the Best Prices in the Market section, and select the Plan that suits you the best.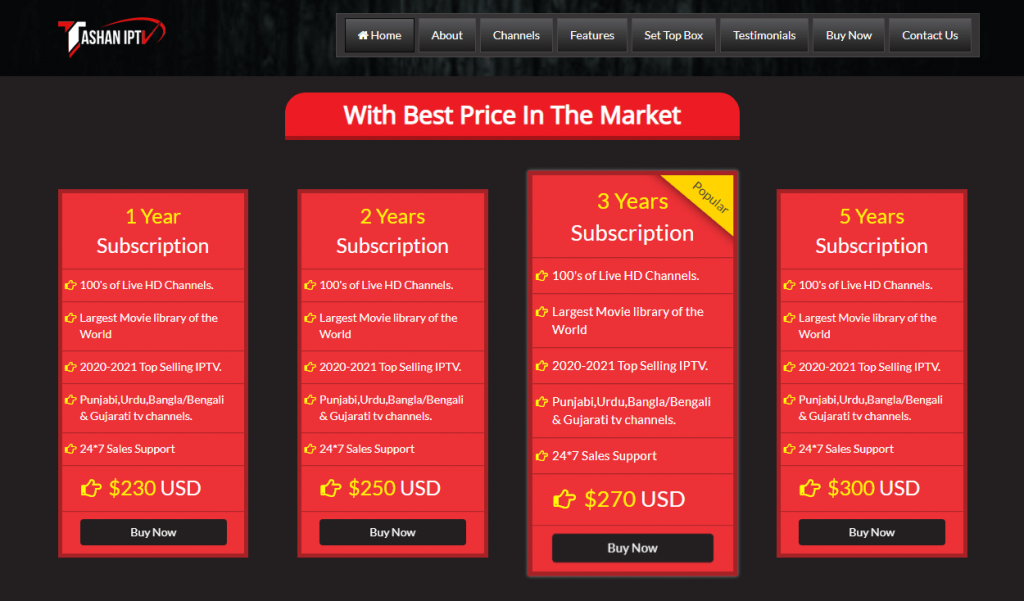 3. Now, click on the Buy Now option, and choose the plan from the drop-down box in the select Plan field.
4. Select the quantity in the Quality field and click on the I Agree Buy Now option.

5. On the Tashan Payment Form page, enter all the necessary details in the respective field, including Address, Name, Email ID, Cardholder name, and more.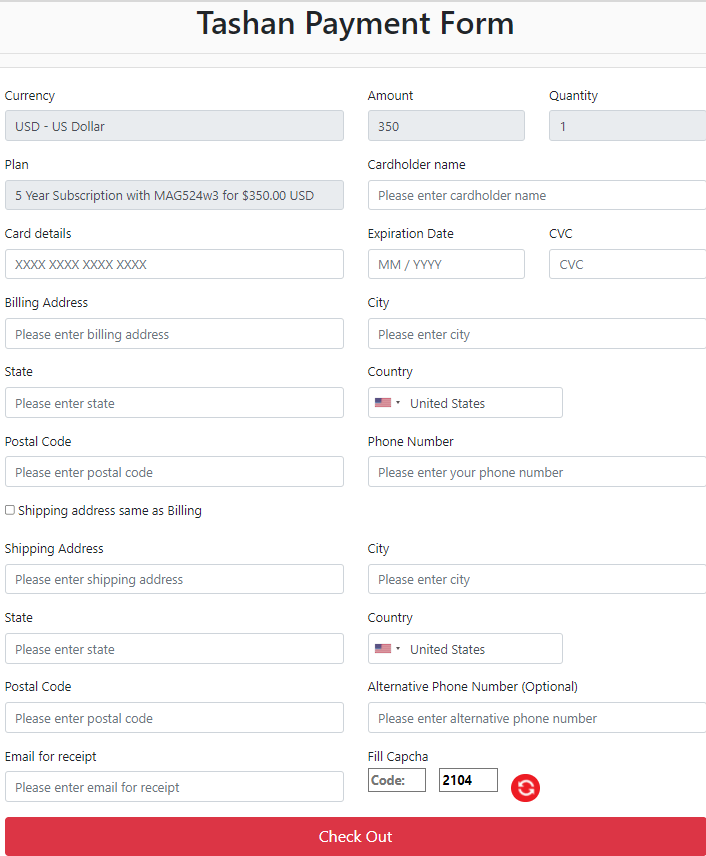 6. Finally, click on the Check Out option. By doing so, you have subscribed to the Tashan IPTV.
7. Later, you will be getting the set-top box within 5 business days from the time of subscription.
Customer Support
You can contact the IPTV in various ways. You can use the Contact form and send a message, or you can directly call them at 647-943-0707 or have a Live Chat with them through the official website, or you can use the Request a Call-Back feature. Customer Support is available 24/7.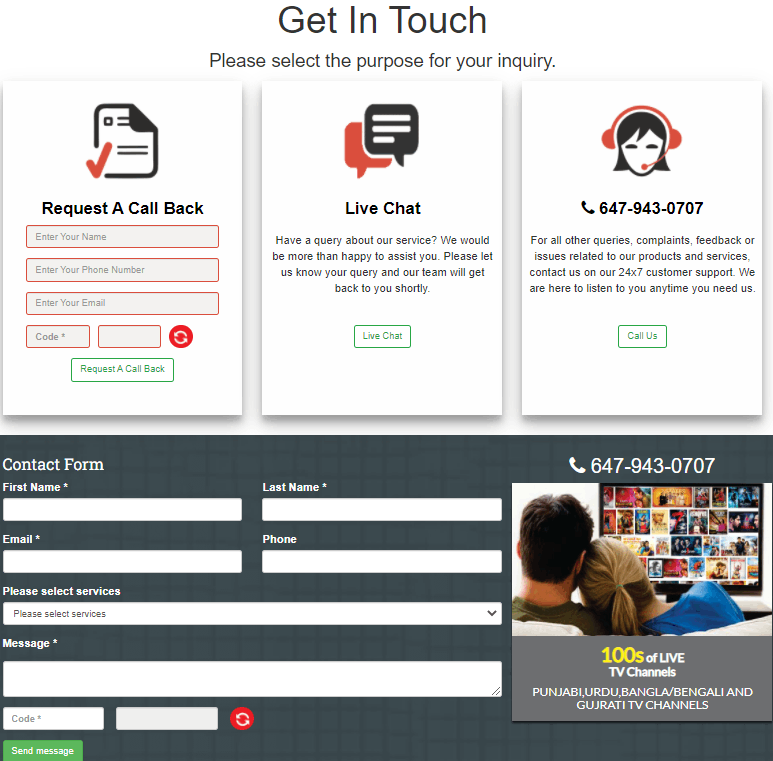 Opinion
Tashan IPTV set-top box can be connected to any TV or Monitor with an HDMI port. But, if you have any other streaming device connected to your TV, the set-top box will be an extra device for your TV. If you want any other IPTV set-top box, you can compare this IPTV with the Guru IPTV, Black Box TV IPTV, and Pristine IPTV.