MAG-254 is a popular MAG variant and one of the highest purchased MAG devices. For IPTV, MAG is one of the popular choices after Android and Android-based devices. Streaming IPTV on a MAG device is pretty simple and does not involve any tedious process. Also, you can buy your own MAG device from any online store in no matter of time, and it can be more reliable than cable or satellite TV as they do not involve any contract. Let's see how to access IPTV on a MAG-254 device with a step-by-step guide.
Get a VPN for MAG Box
Before accessing IPTV on your MAG box, it is important to have an active VPN service on your device. So that even if you stream any illegal content, you won't be in any trouble as they provide a virtual IP address to make you continuously anonymous. Also, in MAG devices, you can install any IPTV service, so you need to set up the VPN service with your LAN or WiFi connection. Get any premium VPN services like NordVPN or ExpressVPN.
How to Access IPTV on MAG-254 Set-top Box
[1] Connect the MAG device and TV with the HDMI port on both sides.
[2] If you are a LAN user, connect the LAN cable at the back or connect a WiFi receiver on the USB port.
[3] Connect the power cable to the socket and turn on both the TV and MAG.
[4] Once turned on, click on Settings from the home screen.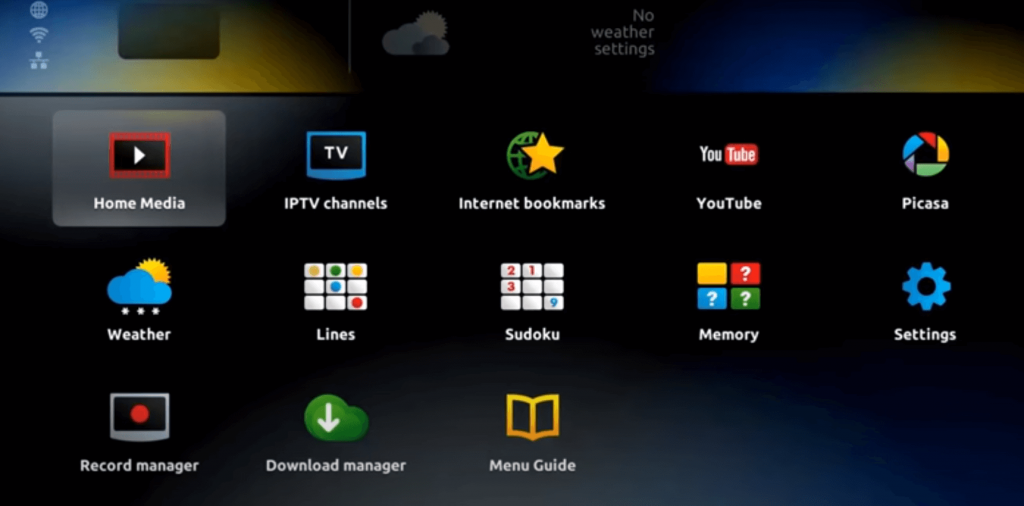 [5] Then, choose System Settings from the menu.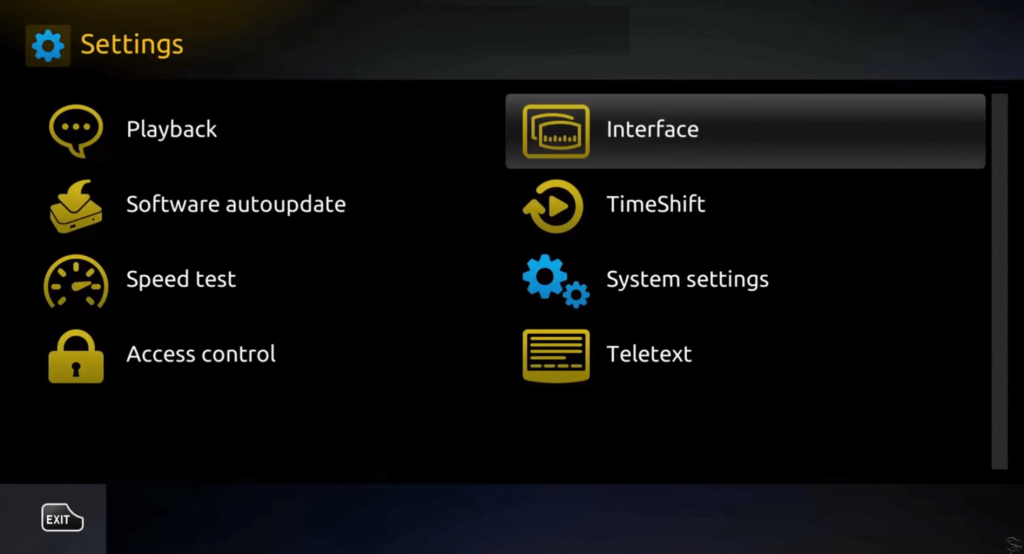 [6] Inside System settings, choose the Server tile.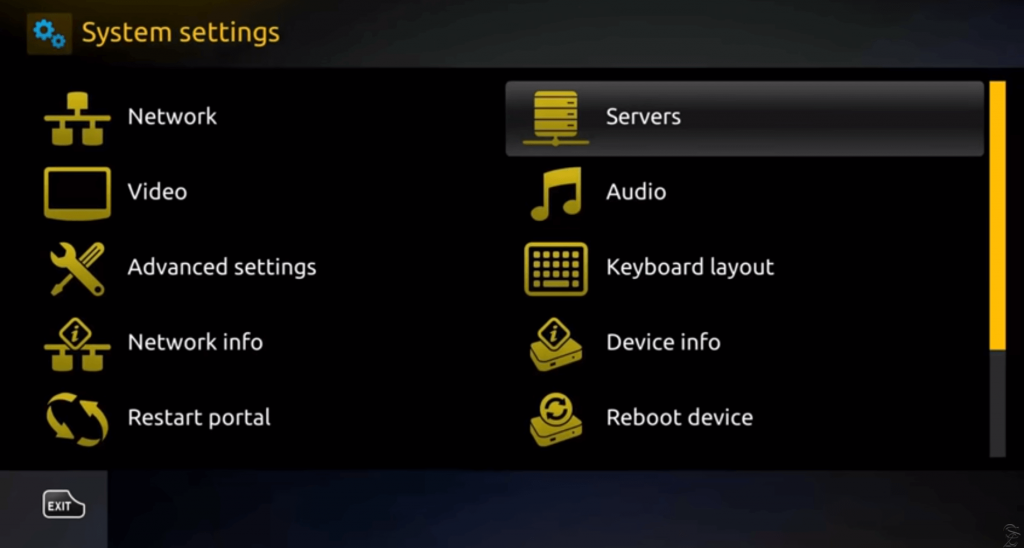 [7] In the next tab, open the Portals option.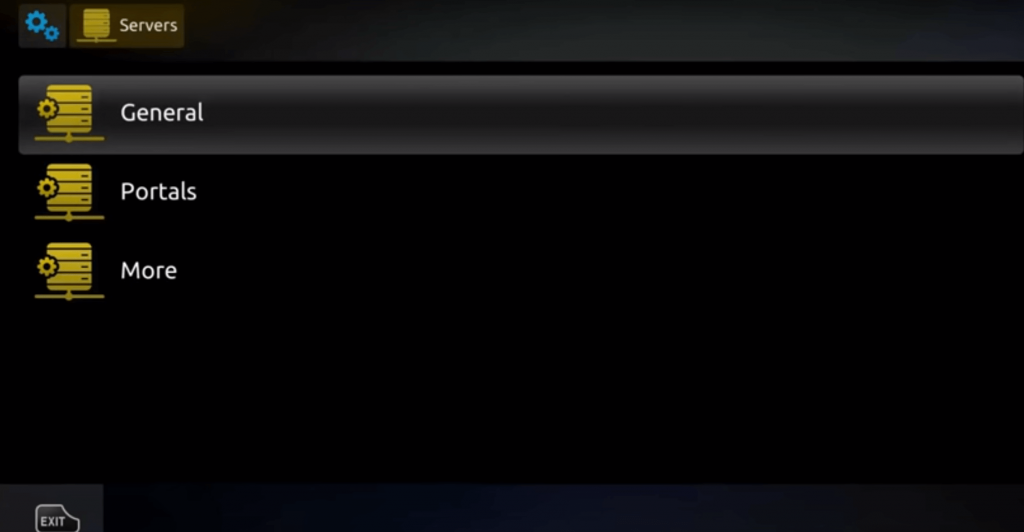 [8] Here, enter the Portal Name, followed by Portal URL, in the respective tab.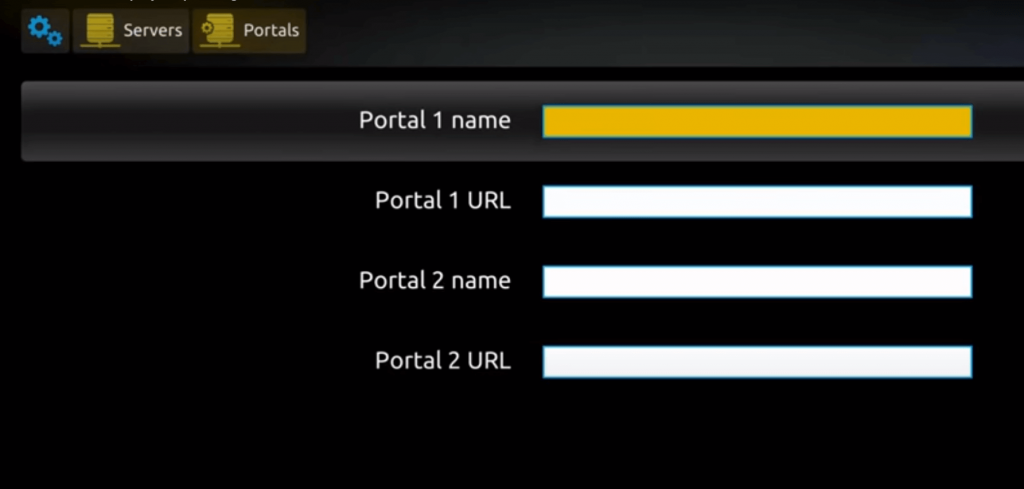 [9] Once all are entered, press the OK button on the remote to save changes.
[10] After saving the changes, you will be displayed with a toast message "Successfully Saved."
[11] Now, exit the portal.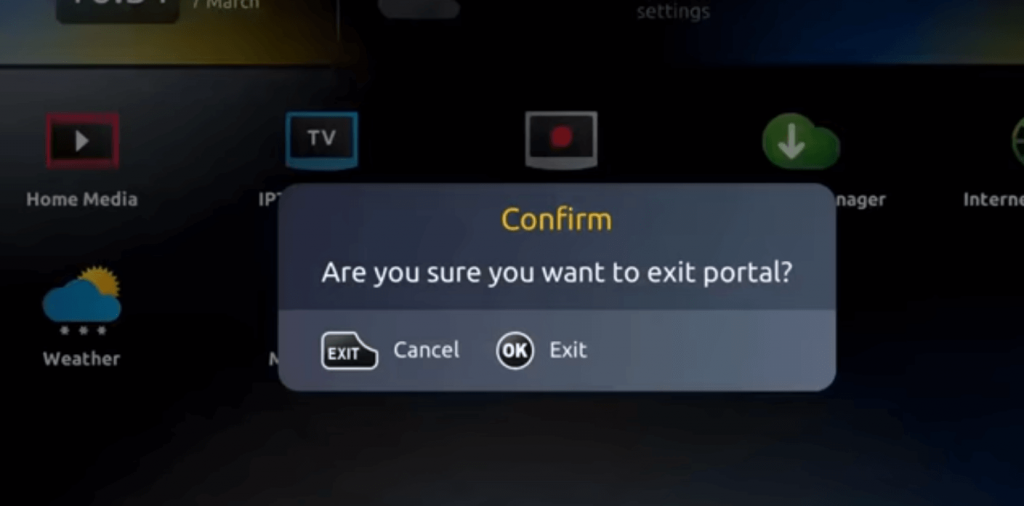 [12] Then, restart your device, you will be displayed with the login screen.
[13] You need to enter the credentials provided by the IPTV service provider.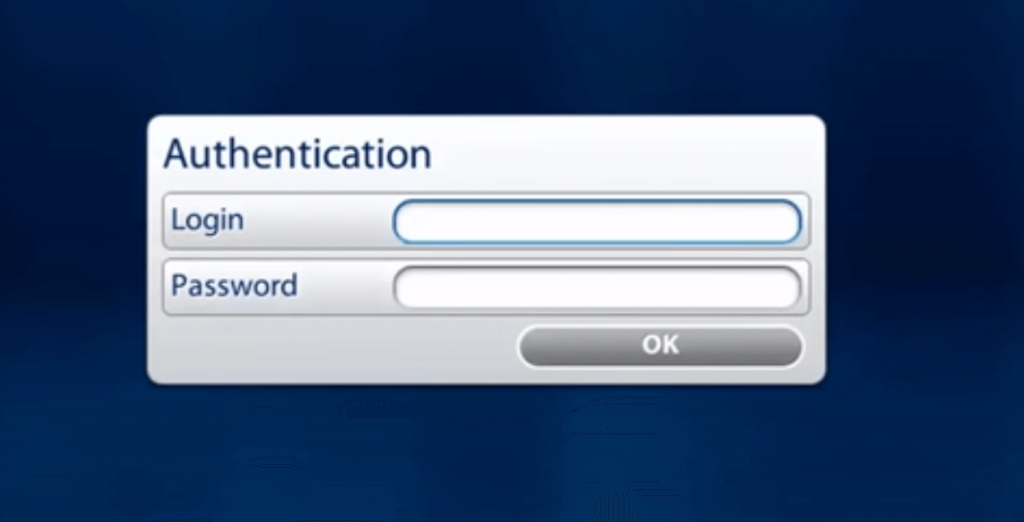 Note: If you are using a free IPTV service, then you will be displayed with the IPTV content directly.
[14] Click on OK once the credentials are entered.
[15] This may take some time to retrieve all your IPTV content.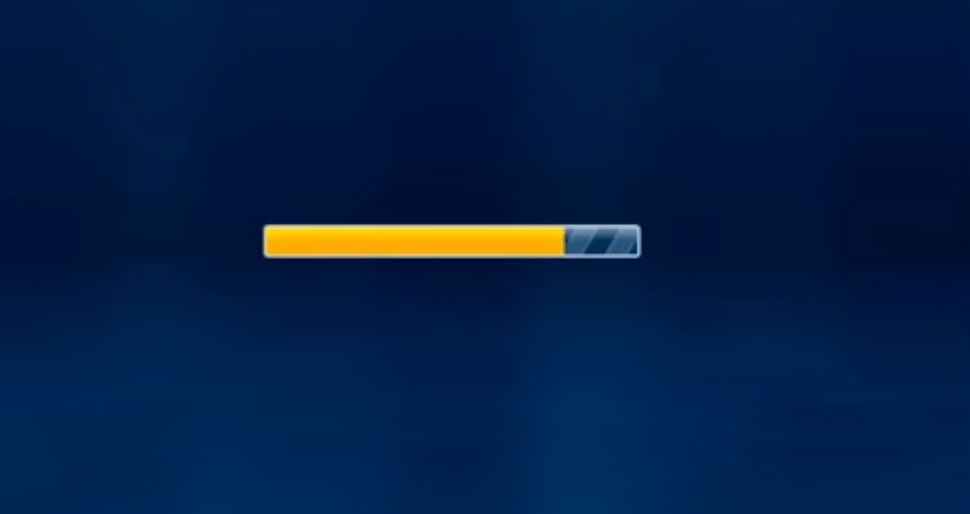 [16] Once done, you will be displayed with all the IPTV content based on how it is categorized.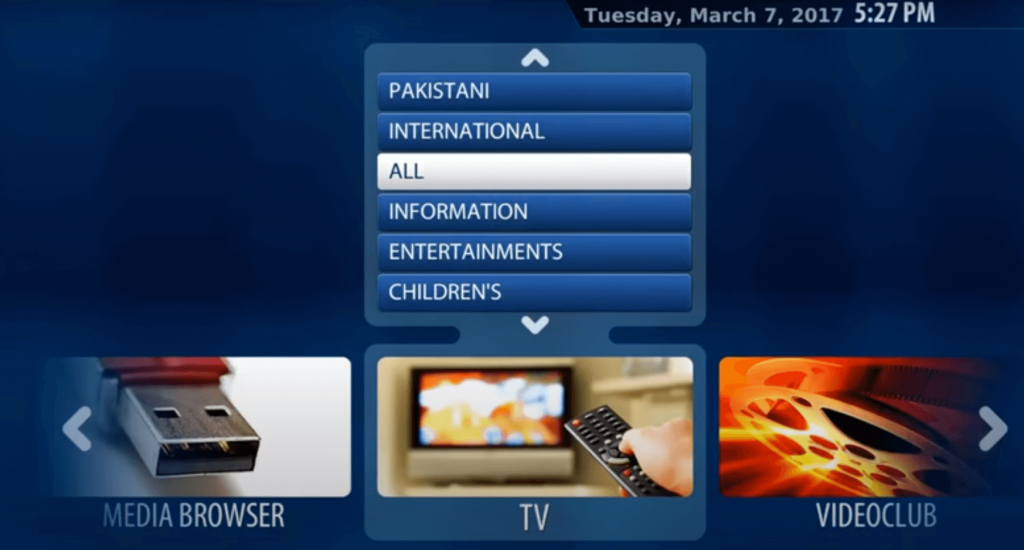 [17] Now, you have successfully access IPTV on your MAG-254 device, and you can start watching all your favorite content provided by your IPTV provider.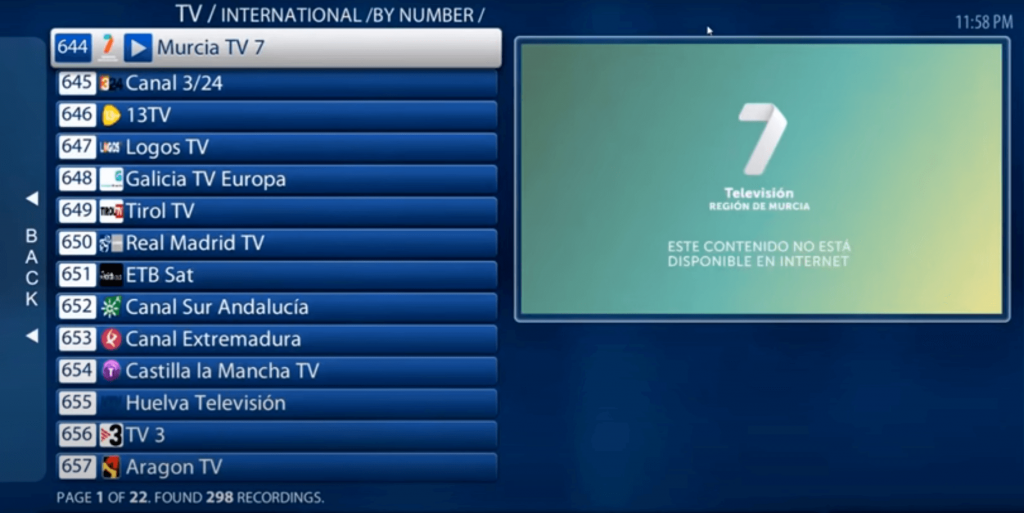 Opinion
MAG-254 is the best device to stream IPTV but not as easily and comes in handy as Firestick. If you are wondering how to stream IPTV on Firestick, check out our detailed guide. Also, MAG-254 is just a streaming device and does not offer any IPTV or content on its own. So before accessing IPTV on MAG-254, subscribe to any of the IPTV providers like Shack TV IPTV and Purple IPTV.