TV Catch up, or Catch-up TV, is a service provided by Television networks or streaming platforms to stream aired TV shows and episodes on the go. You can use this feature to stream your favorite shows that you missed when they initially aired. However, if you are looking to experience TV Catch-up, you can discover a wide range of options with well-known IPTV Service Providers.
The best thing about TV Catch-up is that you are not limited to a specific device. You can stream it on various devices like Smartphones, laptops, tablets, and even some selected Smartwatches.
How to Watch Catch-up Content on Streaming Services
You can watch Catch-up programs on TV by using top IPTV Boxes that connect to your HDMI port. Some of the popular Streaming devices are Roku Express, Amazon Firestick, Apple TV, and Google Chromecast. Apart from this, you can also connect game consoles like PlayStation and Xbox to watch your favorite shows. 
How Does Catch-up TV Differ from Video-on-Demand (VOD)?
Catchup and VOD are the two ways of accessing TV shows and movies at your flexible time.
Catchup TV allows you to stream recent episodes post-broadcast, and it is available only for a limited time
 VOD is a feature that lets you access a vast library of movies and TV shows to watch at any time.
Catch-up TV was often provided by TV networks.
Example: BBC iPlayer.
Video on Demand was usually offered by streaming platforms. 
Examples: Netflix, Amazon Prime, and Hulu.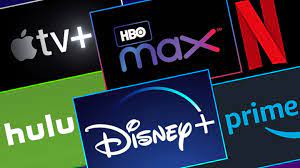 Where Can You Watch Catch-up TV?
It completely depends on the TV channel where you access catch-up TV. However, you can have two options.
Option 1: If the channel has a dedicated OTT platform, you can watch the programs using that.
Option 2: If the TV network has its own online video streaming platform, the shows will be available there.
Catch-Up Platforms for Different TV Channels
Have you missed your favorite TV show while broadcasting on TV? You can catch up on that using websites or apps that let you watch the shows later.
BBC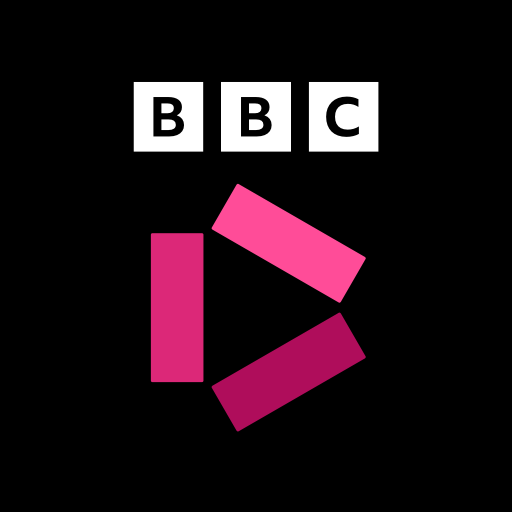 If you missed a BBC TV show, you can watch it on the BBC iPlayer. iPlayer has vast sections of categories like documentaries, comedy, and more. You can even download shows to watch later.
Channel 4 and E4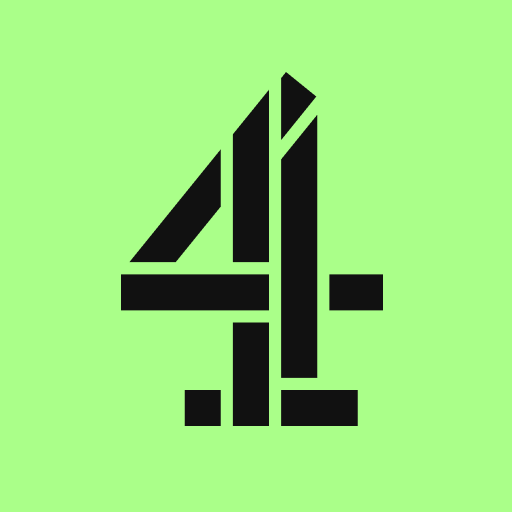 All4 is the platform where you can watch the missed shows of Channel 4 or E4. There is an option to save your favorite series or episodes so that you can watch them anytime and anywhere.
If you are busy when your favorite shows are broadcasted on Channel 4 or E4, you can catch up on the shows by visiting ALL4. They also have a separate category called Box Sets with complete series.
ITV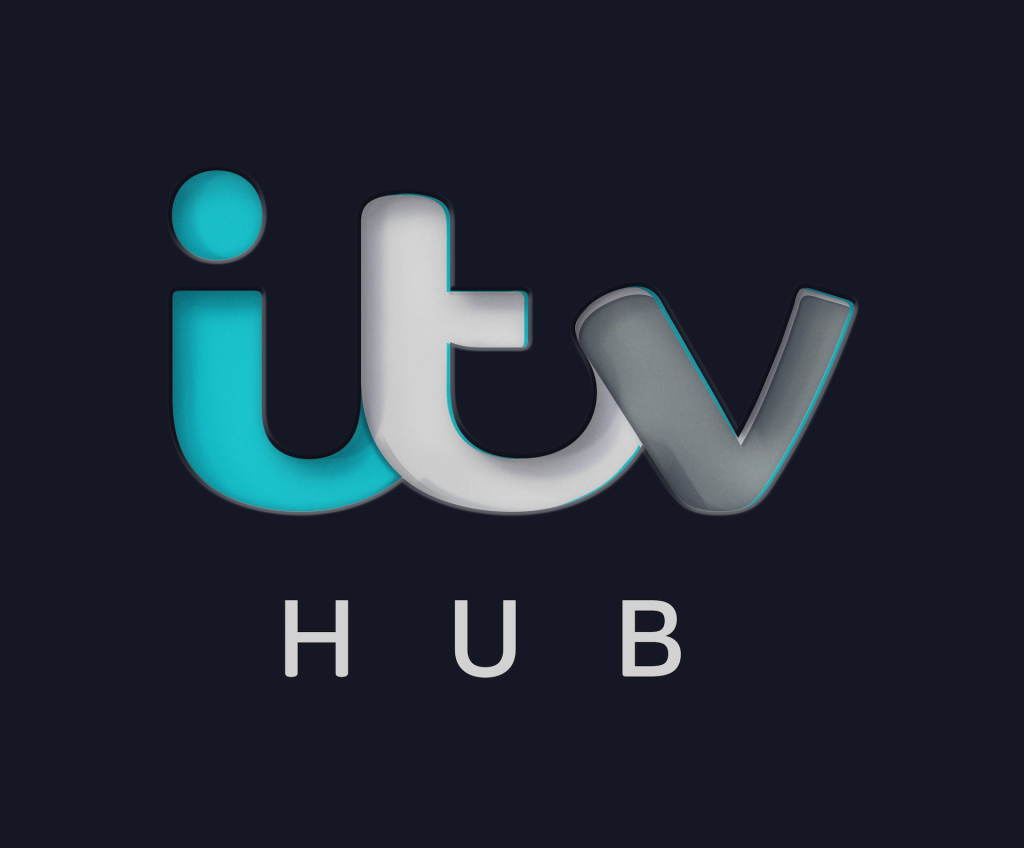 You can watch the missed ITV shows on ITV Hub. By accessing this, you can watch their programs for free within 30 days after the TV broadcast. You can also watch ITV live on your PC using an internet connection.
Channel 5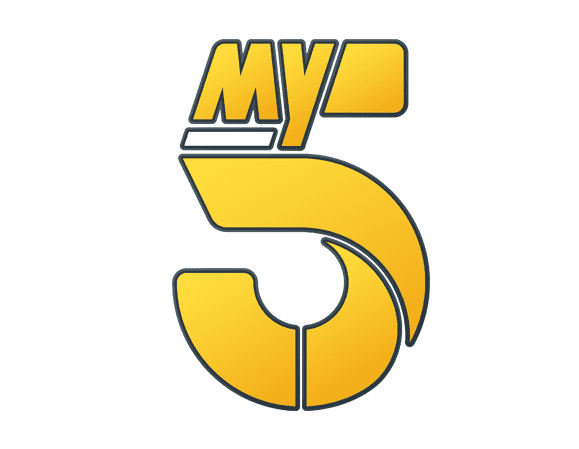 For streaming the shows on Channel 5, you can visit Demand 5. It is a catch-up service provided by Channel 5. You can watch their programs for free for at least a week. It offers a variety of shows, movies, and documentaries through the My5 platform.
IPTV Providers with Catch-up Feature
Here is the list of popular IPTV service providers that offers TV Catch-up features.
Xtreme HD IPTV

Xtreme HD IPTV is one of the well-known IPTV service providers that offers catch-up features. Using that feature, you can stream your favorite shows that you missed during the original telecast. Xtreme HD IPTV also offers 20,000+ TV Channels and 60000+ VOD content.
IPTV Trends

IPTV Trends is yet another IPTV provider that has a catch-up feature. It allows users to conveniently access previously aired content. You can stream over 16,000+ live TV channels and VODs at UHD quality. Additional IPTV Trends also offers a Parental Control feature that lets you restrict offensive content from under age people.
Kemo IPTV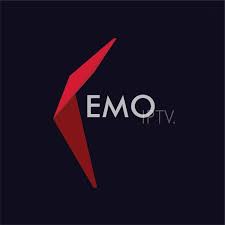 Kemo IPTV also has a Catch-up feature that enables users to easily watch content broadcasted earlier. With the Kemo IPTV Catch-up feature, you can stream the late shows up to 4k resolution. Like Xtreme HD IPTV, Kemo IPTV provides 40,000+ VOD TV series and movies.
IPTV Gear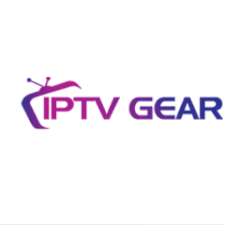 IPTV Gear was an IPTV service known for its TV catch-up feature. This feature provided viewers with the flexibility to catch up on shows and events they had missed during their original broadcast time. Gear TV IPTV offers 10,000+ live TV channels and 20,000+ on-demand movies.
Fortune IPTV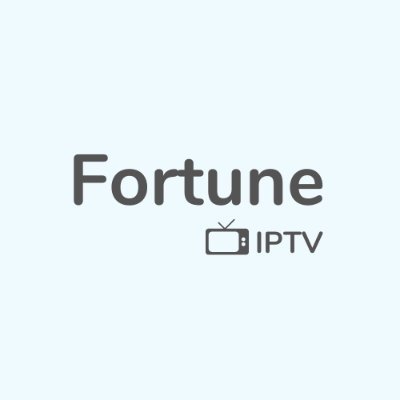 Fortune IPTV is one of the Premium IPTV providers that offers catch-up features. This grants the users to watch content at their preferred time. Fortune IPTV offers 16,000+ live TV channels at 8K streaming quality. Additionally, it also offers 50,000+ movies and TV series as VOD.
FAQ
1. How do you watch Catch-up on your Smart TV?
You can get the best IPTV services with catch-up TV feature to watch missed out content on your Smart TV,
2. How can I watch Catch-up TV for free?
You can stream catch-up TV for free by using platforms like BBC iPlayer, ITV Hub, and so on.
3. How to get catch-up tv on Freeview?
To access the Catch-up TV feature on Freeview, you need to just find the show you missed with the help of a TV guide and select it to watch.