IPTV Smarters is one of the best IPTV Players that lets you add the M3U Playlists URL and Xtream Codes of IPTV Providers to stream content. We have used IPTV Smarters for more than three months. During this testing period, we have faced some problems occasionally while streaming videos on the app. Sometimes, the IPTV Smarters Pro app does not work and exhibits several issues like buffering, freezing, black screen, loading screen, etc. These problems are common and occur in all IPTV Players.
Our team has followed a set of basic troubleshooting techniques to resolve the IPTV Smarters Pro app not working issue. If the IPTV Smarters Player is not working on your device, solve it by following the troubleshooting steps below based on the issue you are facing.
Why is IPTV Smarters Player Not Working
Below are the common reasons for the IPTV Smarters Pro app not working.
Weak internet connection
Wrong login credentials
Outdated version of IPTV Smarters Pro
Expiration of IPTV Provider's subscription.
Server issues with the IPTV Smarters Pro app
Excessive IPTV Smarters app cache
Device Malfunction.
Common Problems and Fixes for IPTV Smarters Pro App Not Working
Some of the problems that users face frequently are listed below, along with their fixes.
The following troubleshooting methods will help you to fix if the IPTV Smarters Pro app is not working on your device.
Login Issues
Login issues occur when you type in incorrect login details. This issue also happens because of a poor internet connection or an expired subscription.
How to Fix the Issue
1. When you are unable to log in to the IPTV Smarters Pro app, check the login credentials and make sure you are using the same credentials that you used to create your account. You can also find the login credentials in your email.
Any change in the login credentials, like typing lowercase & uppercase letters interchangeably, will restrict your access to your IPTV account. Therefore, it is wise to crosscheck whether the login credentials you've entered are accurate.
2. You cannot log in to your IPTV account if you have an unstable internet connection. A slow internet connection will also delay your login process. When the network connection is weak, you must ensure a stable internet connection by restarting your router or modem. You can also take an internet speed test to check whether you have sufficient internet speed for streaming after power cycling. If the internet speed is still not up to the mark, contact your internet service provider for assistance.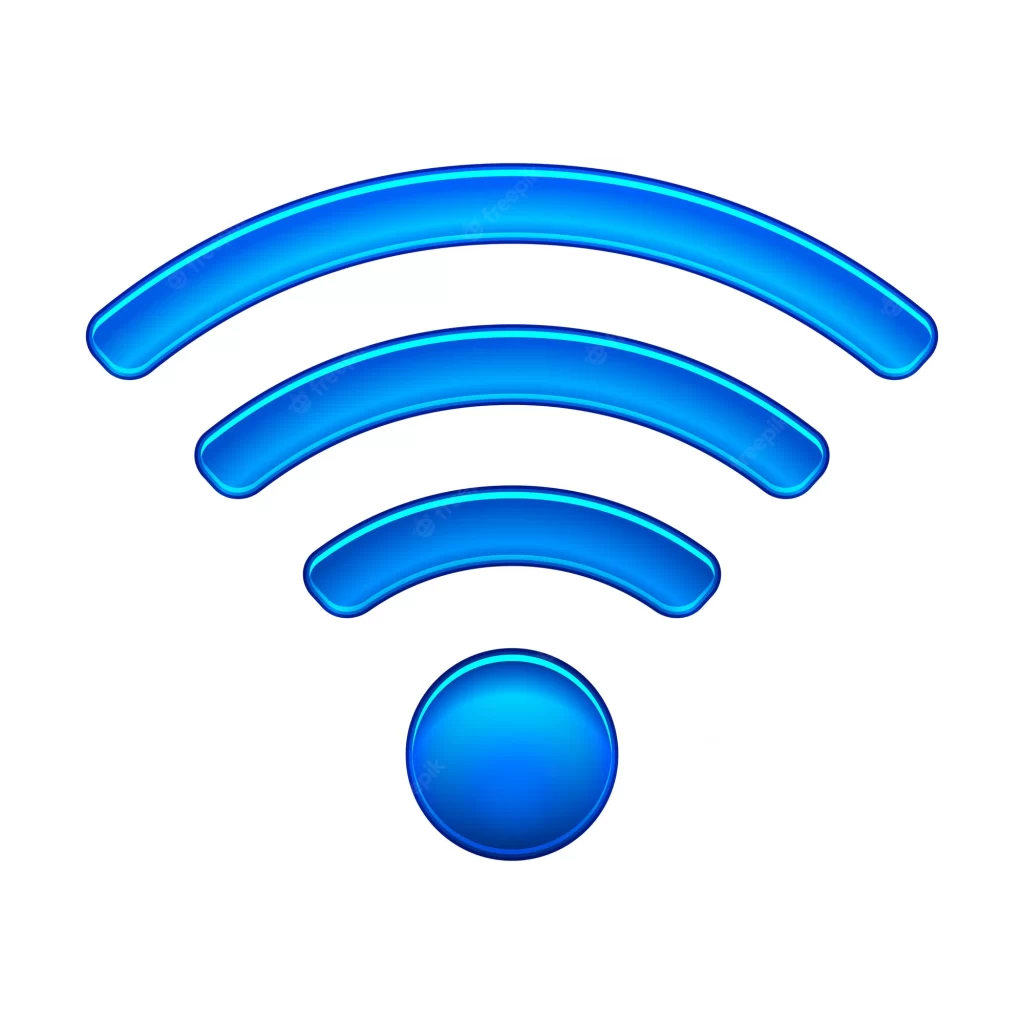 3. If the subscription to your IPTV Provider is expired, you cannot access its content on the IPTV Smarters Pro app. So, renew your plan to fix this problem.
IPTV Smarters Pro Not Loading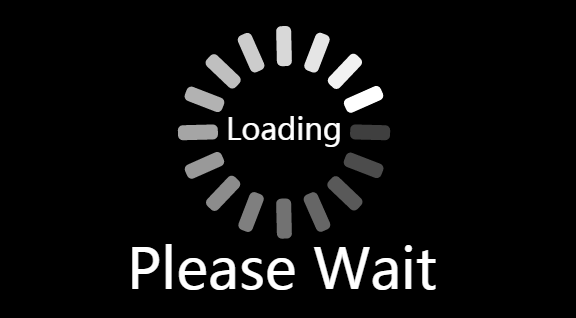 In most cases, when your IPTV Smarters doesn't work, it is because of an unstable/ poor internet connection, server issues, or high internet traffic.
How to Fix the Issue
1. Your IPTV player may not load due to a poor or unstable internet connection. Changing your mode of the internet can solve this. If you use a Wi-Fi-based connection, switch to a wired internet connection like ethernet or fiber cables. Wired connections are faster than Wi-Fi networks and will fix the not-loading issue.
2. If your IPTV player gets high internet traffic, you will not be able to load it. Under high traffic, your IPTV Smarters player will keep on buffering. The only solution here is to access the player after a few hours.
3. There is also a chance of the IPTV player app not loading because of server-down issues. As it's beyond our control, we can't fix that. You have to wait until the technical team of IPTV Smarters Pro player solves the issue and updates it on their official portal.
In addition, you need to check the server outage of the IPTV Provider whose content you want to stream on the player.
4. You can also consider using VPNs if there are loading issues with the IPTV player because of geo-restriction. Using the best VPNs, like NordVPN, while streaming IPTV will provide a seamless streaming experience.
Note that sometimes enabling the VPN can be a reason for the IPTV Smarters Player not working issue. In that case, you must disable the VPN, Firewall, or Anti-virus to fix the issue.
Black Screen on IPTV Smarters Pro App
If a black screen appears upon opening the IPTV Smarters Pro app, then the reason for the issues is poor internet, bugs, or cache on your device.
How to Fix the Issue
1. If your unstable internet connection is the possible reason for the issue, then consider restarting the Wi-Fi router. You can also try turning off the router and turning it on again after a few minutes. Keeping the router closer to your streaming device can also help fix the issue.
2. The device you are using, the IPTV Smarters Pro app, may have been loaded with a lot of caches. To fix the issue, move to your device's Settings and clear the IPTV Smarters Pro app cache.
3. If you're using an older version of the app, IPTV Smarters Pro may not work and will display a black screen. Check if there is any new version of the app available. If there is an updated version, update the IPTV Smarters Pro app and stream the content without any buffering issues.
4. Sometimes, a fault in your streaming device or TV could also cause this black screen issue. Check if your streaming device's or TV's firmware is up-to-date. Then, reboot your streaming device. Hardware issues on your device can also be a reason. So, diagnose your device with the assistance of experts.
5. The problem must have occurred when you installed the IPTV Smarters Pro app. So, try uninstalling and reinstalling the IPTV Smarters Pro app on your device. Now, add your M3U URL playlist or Xtream Codes API and check if the IPTV contents are loading or not.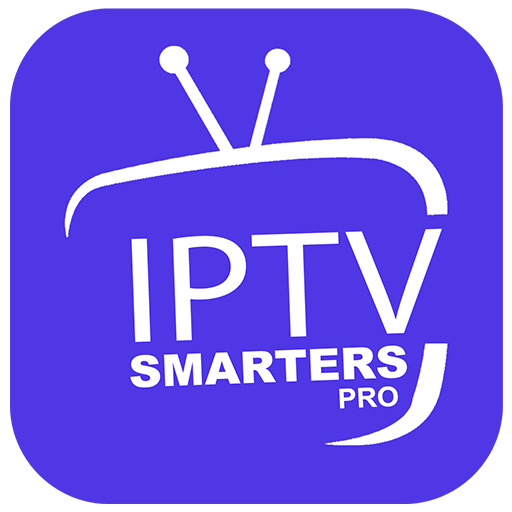 IPTV Smarters Pro Crashing
IPTV Smarters Pro crashes if there is interference in the Wi-Fi connection or if the IPTV player network is congested.
How to Fix the Issue
1. If there are plenty of devices connected to the same network, try disconnecting unwanted devices from your Wi-Fi and check now. After that, restart your Wi-Fi router to let the Wi-Fi channel work with less interference.
2. The crashing of the IPTV player app may also occur because of network congestion. When many users try to enter the app, the app might face crashing or buffering. You can consider accessing the IPTV player after some time in that case.
Playback Issues on IPTV Smarters Pro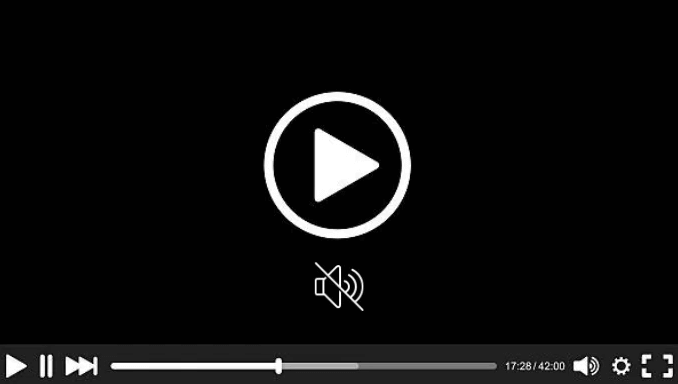 At times, you may face issues like audio or video being out of sync on IPTV Smarters Pro. Other playback issues that you may encounter while accessing the IPTV player app are its controls not working, audio stopping abruptly, and more. Any glitch in the software causes playback issues.
How to Fix the Issue
1. Clear corrupted cache files from the default settings on your device. You can also restart the device to clear all the cache files and make the player work again smoothly without any playback issues. Uninstalling & reinstalling the app could also help bring it back to normal.
2. You can also try disabling the hardware acceleration option in the app settings. Doing this could improve audio or video synchronization.
Contact IPTV Smarters Support Team
If you have tried all the above fixes and the IPTV Smarters Pro app is not working, you can get support from the IPTV Smarters Pro support team. Explain to them the issues that you are currently facing. They can help you with the right solutions to your problems.
You can contact the customer support team through Email at info@iptvsmarters.com or submit your query on the IPTV Smarters Contact Us webpage.
FAQ
Why is Smarters Pro not working?
It is due to internet connection failure, invalid login credentials, cache files on the app and device, and outdated device firmware.
Is IPTV Smarters Pro shut down?
No. Currently, the IPTV Smarters Pro is working well and is available in the app store of several devices, except Android.