Biznet IPTV is an Indonesian-based IPTV service that offers live TV channels and VOD content via its dedicated set-top box. You can stream up to 4K quality, giving you a hassle-free viewing experience. The channels are sorted into various categories like local, kids, International, news, Education, Movies, and Entertainment.
Apart from IPTV, this service is a pioneer in offering home internet services with great loading speeds. You can also purchase a bundle package of their IPTV and internet services. Unlike other IPTV services, there is no application available to stream its content. Purchasing a set-top box is the only possible way to stream its content.
Why Choose Biznet IPTV?
High-definition streaming experience up to 4K quality.
Offers both live TV channels and VOD content
Easy payment option by scanning a QR code.
It supports a catch-up feature allowing you to watch your favorite local programs for up to 3 days.
It allows you to record your favorite shows and watch them later.
You will get a 1-year guarantee for STB from the day of activation.
Subscribing for one account allows you to stream up to 4 STB units.
Subscription plans
To access its service, you need to purchase a Biznet IPTV STB. Each time you purchase its STB, you can stream its content for free for 3 months. Then, you can subscribe to the IPTV service for additional charges.
| Packages | Price |
| --- | --- |
| Biznet IPTV | Rp 225,000 / month |
| Biznet IPTV STB | Rp 750,000 / unit |
Get a VPN for Biznet IPTV
Even though Bixnet IPTV offers only STB, you need a stable internet connection to stream its content. There is a high chance of exposing your details. To overcome such a situation, it is always advised to install a VPN to hide your IP address. Also, a VPN can unblock geo-restrictions to access content across the world. Some of the commonly used VPNs are ExpressVPN and NordVPN.
How To Purchase Biznet IPTV STB
1. On any browser of your choice, go to the official website of Biznet IPTV service.
2. Scroll down to view the details of Biznet IPTV STB.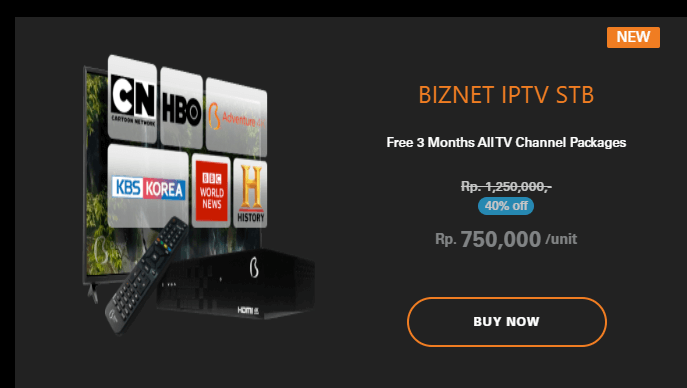 3. Click the Buy Now option.
4. Answer the question, Are you an active Biznet customer?
5. If yes, enter the customer ID in the required field. Otherwise, create a new customer ID.

6. Now, you will be redirected to the payment gateway.
7. Verify the product and enter your details to purchase the STB.
Once the payment process is complete, you will receive Biznet IPTV STV and a technician to install the service
How to Renew Biznet IPTV Service
Once the package expires, you can purchase the Biznet IPTV service, and payment can be made through Gopay by following the steps below
1. Go to the Menu Option in Biznet IPTV STB.
2. Select My Account.
3. Choose Manage My Subscription.
4. Scan the QR code displayed on your TV screen.
5. Select Check Payment Status.
How to Set Up Biznet IPTV STB
Once you complete the registration process, Biznet IPTV service will schedule a home technician to begin the installation process. Based on your availability, the technician will reach you within 12 hours. They will take care of the activation process as well. The technician will bring STB, including a Smart Card, HDMI Cable, and remote control for your Biznet service.
Customer Support
Bizner IPTV service offers excellent customer support. You can avail of its live chat feature from its official website for instant response. Also, you can mail your concerns to the mail ID sales@biznetnetworks.com. Apart from that, you can also call them at +62-21-57998888 if you face any issues with the service. Additionally, the website also provides Biznet Services' office address.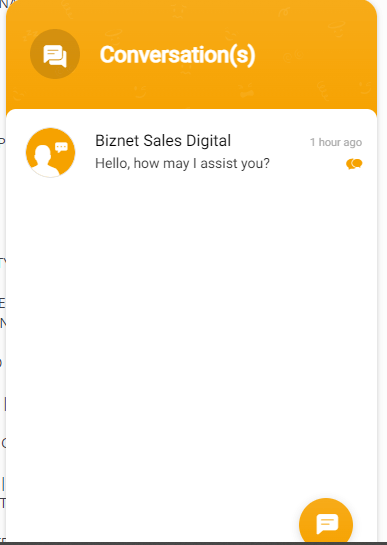 Alternatives to Biznet IPTV
Since this IPTV service offers only STB for streaming, you can try some of the alternatives mentioned below to stream content on multiple devices
Xtremity IPTV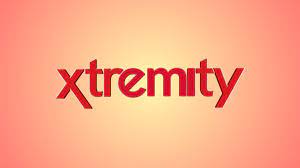 Xtremity IPTV is one of the best IPTV services, offering 10,000+ live TV channels and on-demand videos. You can connect up to 2 connections at the same time. It offers a high-quality streaming experience. If you face any issues, you can avail of its 24/7 customer support.
King IPTV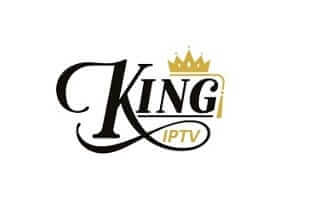 King IPTV is a well-known IPTV service offering VOD and international TV channels. You can use its M3U playlist to stream on multiple devices like Android, iOS, Smart TVs, PCs, and many more with the help of relevant IPTV players. Also, you can stream TV channels in multiple resolutions. Luckily, it offers a 24-hour free trial to test the service.
IPTV Streamz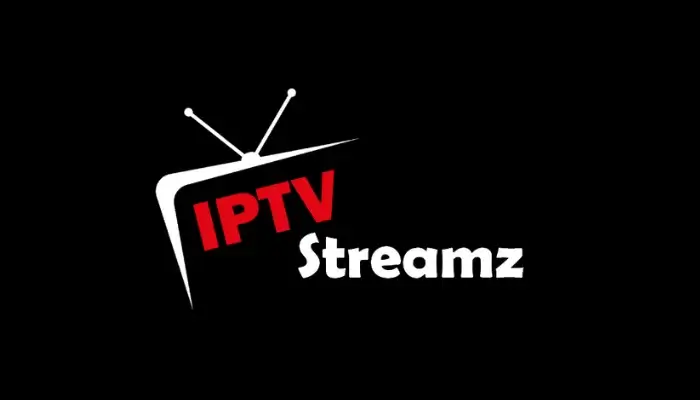 IPTV Streamz is a subscription-based IPTV service offering 60,000+ channels and 20,000+ VOD content. It allows you to stream up to 8K quality. You can install an IPTV player supporting the M3U format. Additionally, you can avail of its 7-day money-back guarantee if you are unsatisfied with its service.
Biznet IPTV Review
Biznet IPTV is one of the prominent IPTV services in Indonesia, offering all Indonesian-based live TV channels, On-demand videos, and local channels. It offers extensive features like Catch-ups, records, 4k quality, customer support, and many more. But it offers only STB. It would have been nice if they offered an application to stream on multiple devices.